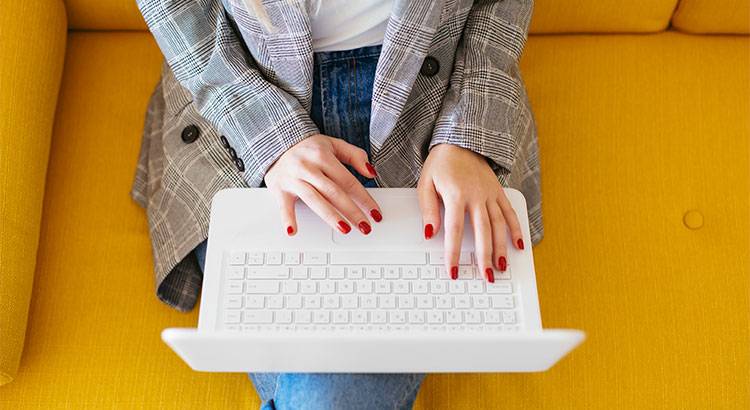 07 May

2 Trends Helping Keep Housing Affordable
2 Trends Helping Keep Housing Affordable
Two positive trends have started to emerge that impact the 2019 Spring Housing Market. Mortgage interest rates for a 30-year fixed rate loan have dropped to new lows, right as reports show that wages have increased at their highest rate in decades!
These two factors have helped keep housing affordable despite low supply of houses for sale driving up prices. First American's Chief Economist, Mark Fleming, explains the impact,
"Ongoing supply shortages remain the main driver of the performance gap as the housing market continues to face an inventory impasse – you can't buy what's not for sale.

 However, an unexpected affordability surge, driven primarily by lower-than-anticipated mortgage rates, rising wages and favorable demographics, has boosted housing demand."
Mortgage interest rates had been on the rise for most of 2018 before reaching their peak in November at 4.94%. According to Freddie Mac's Primary Mortgage Market Survey, interest rates last week came in at 4.20%.
Average hourly earnings grew at an annual rate of 3.2% in March, up substantially from the 2.3% average pace seen over the last 10 years.
These two factors contributed nearly $6,000 worth of additional house-buying power for median households from February to March 2019, according to First American's research. Fleming is positive about the prolonged impact of lower rates and higher wages.
"We expect rising wages and lower mortgage rates to continue through the spring, boosting housing demand and spurring home sales."
Bottom Line
Low mortgage interest rates have kept housing affordable throughout the country. If you plan on purchasing a home this year, act now while rates are still low!
SOURCE: Simplifying the Market
---
ABOUT ERIC MATZ:
As a professional Realtor, Eric's commitment is to always represent the client's best interest.  He uses his extensive experience to secure top dollar for sellers and personally guide them through the transaction. Eric works with a wonderful team who devote themselves to serving the needs of their clients before, during and after the move.
Eric's business is built on repeat clients and their referrals. He wants to earn their respect, so he makes a constant effort to improve the level of service he provides. Eric is a relationship builder and prides himself on being the trusted advisor for so many homeowners.
Whether you are buying or selling your next (or first) home, Eric is ready to help. Eric knows Poway well, as it's the place where he grew up and raised his own family. Having been a lifelong San Diego resident, he is knowledgeable about most areas of the county and can assist with a home sale from the coast to the inland areas. When you're ready to buy or sell, give Eric a call, he looks forward to earning your business and be your Realtor for life!
You can contact Eric at (619)733-8087 | [email protected]