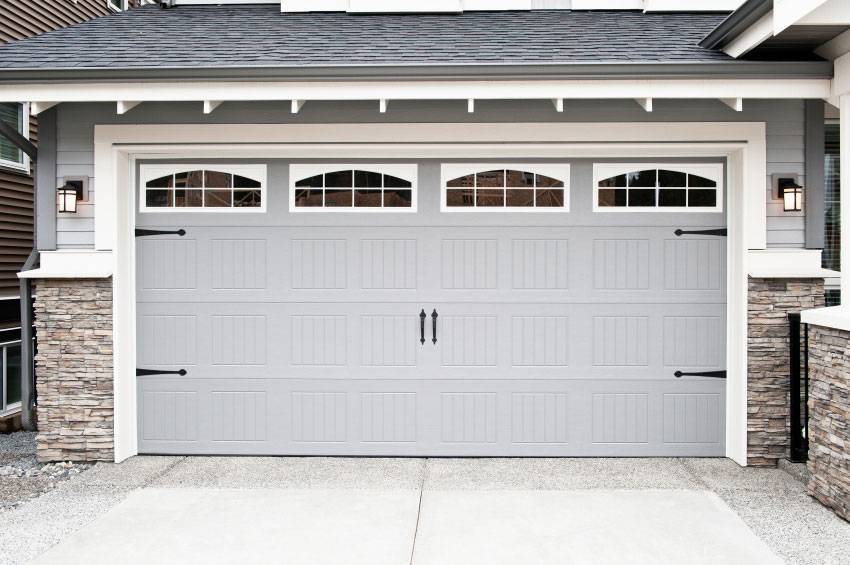 16 Sep

The 5 Exterior Renovations that Provide the Best Return on Investment
Make Your Business Look Good with the All-in-One Marketing Toolkit for Agents.
Close More Deals – Qualify homebuyer leads fast and free
Decked-out kitchens and sparkly spa bathrooms may get our hearts pumping, but deciding to renovate is more often the product of a have-to than a want-to. Whether the renovation you're considering is driven by a necessary repair or replacement, or the desire to upgrade an item prior to listing your home for sale, the goal is the same: to get the highest return on investment (ROI).
Knowing which items will bring in the best ROI can help you make sound decisions. And this year, the smartest projects are geared toward the exterior of the home. After all, if buyers are turned off by what they see when they drive up, they might not opt to see any more.
Here are the five exterior renovations that will give you the highest return, according to Remodeling magazine's 2015 Cost vs. Value Report.
GARAGE DOOR REPLACEMENT
A beat-up garage door can make your whole house look bad and keep buyers from looking further. Spend $1,595—the national average cost of a garage door replacement—and you'll get a return of $1,410, or 88.4 percent. Don't have a garage? According to the report, you can add one for $52,382, which returns $33,938 or 64.8 percent.
MANUFACTURED STONE VENEER
Photo
Adding character to homes can warm them up and make them more desirable, but few of these projects rank high when it comes to paying you back. As a newbie to the report, manufactured stone veneer was the exception, and it didn't just show up—it made an impression. "It joined Cost vs. Value with a splash, ranking second among all projects with a cost-value return of 92.2%," they said. "The only project that beat it was for a replacement steel entry door."
STEEL ENTRY DOOR REPLACEMENT
Photo
Speaking of that steel entry door…it tops the Cost vs. Value report for the second year in a row and was even better than last year's number with a "cost recouped of 101.8%," they said. "The cost-value ratio expresses resale value as a percentage of construction cost. When cost and value are equal, the ratio is 100%; when cost is higher than value, the ratio is less than 100%; when value is higher than cost, the ratio exceeds 100%. That means the replacement steel entry door is the only project that, on a national basis, more than pays back its investment in the form of a better home resale price."
DECK ADDITION
Photo
More "outdoor living trend" than "curb appeal improvement," a deck addition can be a smart choice for those looking to sell quickly and also for those who are looking to get some enjoyment out of their home now. Spending $10,048 can pay back $8,085 or 80.5 percent.
VINYL SIDING REPLACEMENT
Photo
A $12,013 investment in new siding might not sound exciting, but it may help get your home sold. Not many buyers are going to be excited about checking out your home if the siding is warped, cracked, or peeling. The good news is you'll recoup 80.7 percent or $9,694, making this a good place to put your renovation dollars.
Want to see how the renovation you're considering fares when it comes to Return on Investment? Check out the report Cost vs. Value 2015 and compare projects per region for both midrange and upscale budgets.
Buying, selling, decorating, improving, or maintaining your home? Contact me for personal assistance with your purchase or sale. I also love to share good referrals for your decorating or maintenance needs!
Eric Matz, Realtor
(858)247-2917
For real estate information and home search visit
www.Homes4SanDiego.com
Source: My Realty Times