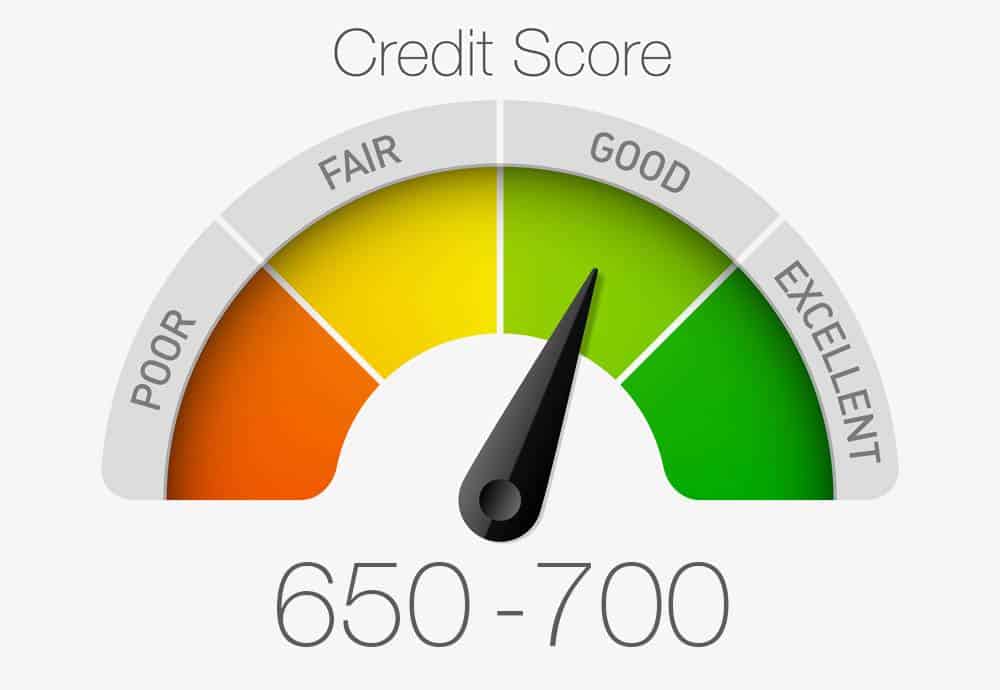 24 Jun

6 Myths (and Truths) About Credit Scores You Need to Know

6 MYTHS (AND TRUTHS) ABOUT CREDIT SCORES YOU NEED TO KNOW

When it comes to credit reports and FICO scores, there is a lot of confusion about what actually impacts one's ability to open a credit card, finance a car, or purchase a home. Below are 6 credit score myths, followed by the credit truth* to help you make informed decisions related to your credit score.
~ Contact us to learn more about our local real estate market ~
We look forward to helping you find the right home!
Eric Matz, Realtor
 (619) 733-8087
* According to TransUnion and the California Association of Realtors