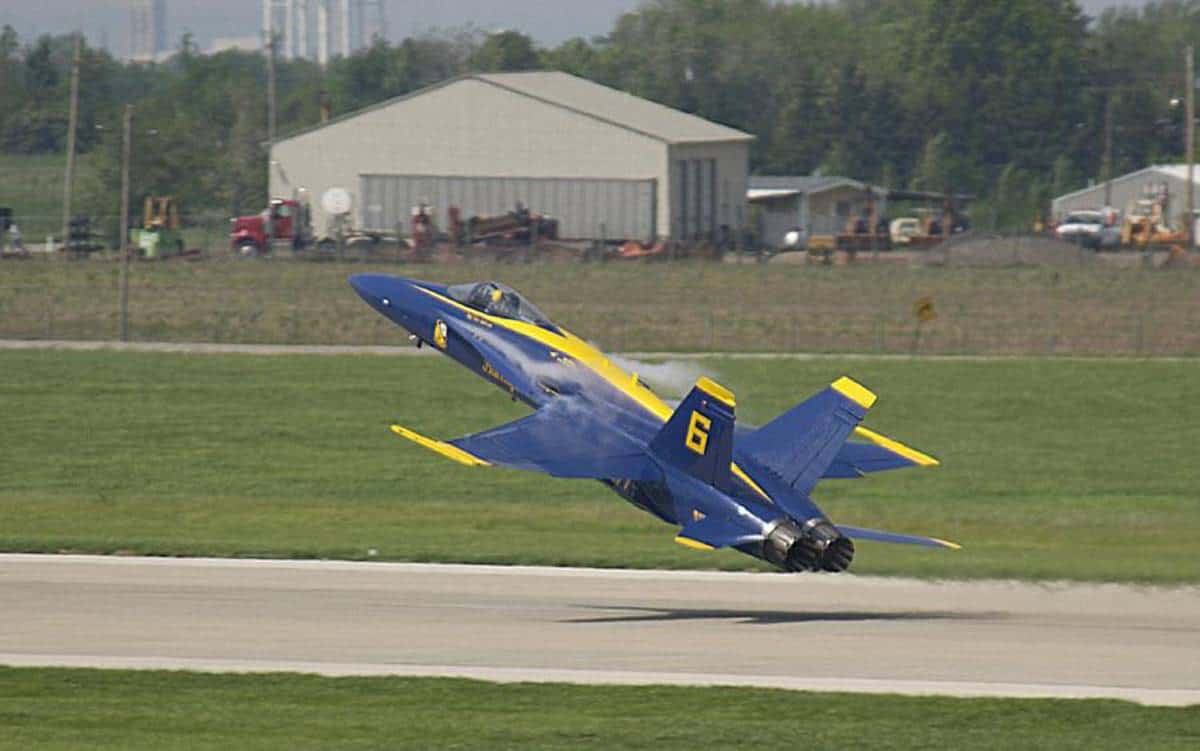 20 Sep

Fleet Week San Diego 2011
Fleet Week San Diego 2011
Fleet Week San Diego 2011 began this past weekend (September 16th) and runs for 17 days and ends October 2nd with the Miramar Air Show, so it's not too late to get out and enjoy the many activities that make up Fleet Week! Some of the key events still to enjoy include MCRD Boot Camp Challenge, the Fleet Week Coronado Speed Festival, Fleet Week Padres Baseball Game and of course, the MCAS Miramar Air Show. Tickets and
more information about each event can be found by clicking on the links above.
For a full calendar of Fleet Week events, click here. Of course the highlight of these events every year for me, is the Miramar Air Show! There is nothing like watching the Blue Angels screaming overhead at low altitude performing their unbelievable maneuvers. As always, it's a three day event open to the public, free admission and free parking. You can purchase tickets for preferred seating. Don't miss the huge static displays of fighter jets, cargo planes, helicopters, tanks and other military support vehicles.
Poway Real Estate is proud to support the men and women who serve our country.