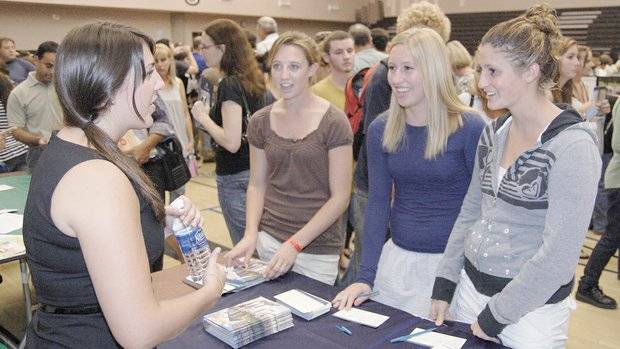 21 Mar

Poway Unified School District College Readiness Night
Poway Unified School District College Readiness Night
Information presented by Eric Matz, Coldwell Banker Rancho Bernardo, Poway Real Estate
Did you miss the Middle School Readiness Program held earlier this month at Twin Peaks Middle School? Well, here is your chance to attend the 2nd workshop held by Poway Unified School District at Black Mountain Middle School.
What is this? It's basically a workshop geared for parents of middle school aged children to learn about how to get them ready for college. Topics include funding college, information on the AVID program, recruiting information
for student athletes and many more topics for your college bound student.  Be sure to click here for a link to the informational flyer with details about the break out sessions.
When: Wednesday, March 21, 2012
Where:Â  Black Mountain Middle School
MAP: 9353 Oviedo St, Rancho Penasquitos, 92129
When: 6:00 PM to 8:00 PM