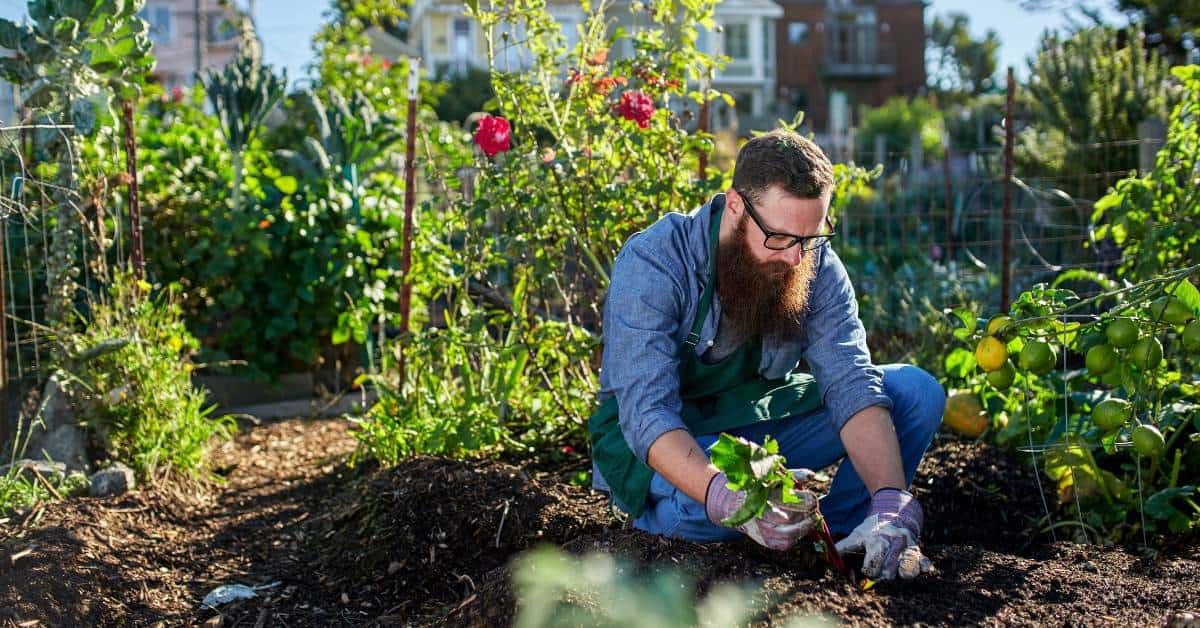 10 Sep

Prepping Your Garden For Fall
PREPPING YOUR GARDEN FOR FALL
The days of lounging on the beach in the sun and catching fireflies are numbered, which means one thing: summer is almost to a close. Ensure that your garden stays in tip-top shape through the colder months with these tips!
Get rid of weeds
Assess the state of your garden and weed out any problem areas. You don't want overgrown weeds come late fall and winter, where you'll really be regretting your choice not to take care of this problem early on.
Evaluate the soil situation
You may want to think about adding soil amendments to your garden before the frost and snow hit. This will make sure that your soil stays enriched and in good condition as the weather turns. You'll find that when spring arrives yet again, your gardening to-do list is shorter and more manageable.
Check for damage
Whether it be rotting branches or diseased plants, you want to get rid of these problems in time for fall. The health of your garden now determines how easy it is to revisit your garden in the spring.
Out with the old
Start replacing your summer annuals with cold weather plants, so you can maintain an appealing garden even as the leaves start to change. Some plants and flowers to consider are Swiss chard, cyclamen, flowering kale, dusty miller, and snapdragons.
Don't forget about your bird feeder
Birds help with insects and pest control, making your job a lot easier. Keep your bird feeder in good condition as we head into autumn, and remember to keep inventory plentiful.
---
For more gardening tips, visit www.americanlifestylemag.com/home.
ABOUT ERIC MATZ:
As a professional Realtor, Eric's commitment is to always represent the client's best interest.  He uses his extensive experience to secure top dollar for sellers and personally guide them through the transaction. Eric works with a wonderful team who devote themselves to serving the needs of their clients before, during and after the move.
Eric's business is built on repeat clients and their referrals. He wants to earn their respect, so he makes a constant effort to improve the level of service he provides. Eric is a relationship builder and prides himself on being the trusted advisor for so many homeowners.
Whether you are buying or selling your next (or first) home, Eric is ready to help. Eric knows Poway well, as it's the place where he grew up and raised his own family. Having been a lifelong San Diego resident, he is knowledgeable about most areas of the county and can assist with a home sale from the coast to the inland areas. When you're ready to buy or sell, give Eric a call, he looks forward to earning your business and be your Realtor for life!