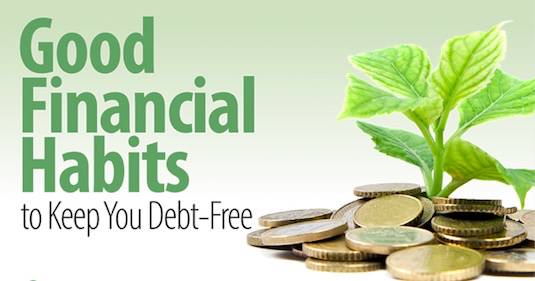 21 Aug

Good Financial Habits to Keep You Debt Free
GOOD FINANCIAL HABITS TO KEEP YOU DEBT FREE

Eliminating debt is the first step to cultivating better financial habits. Below are five additional habits to keep you out of debt. Becoming debt-free takes time, though the result is well worth it.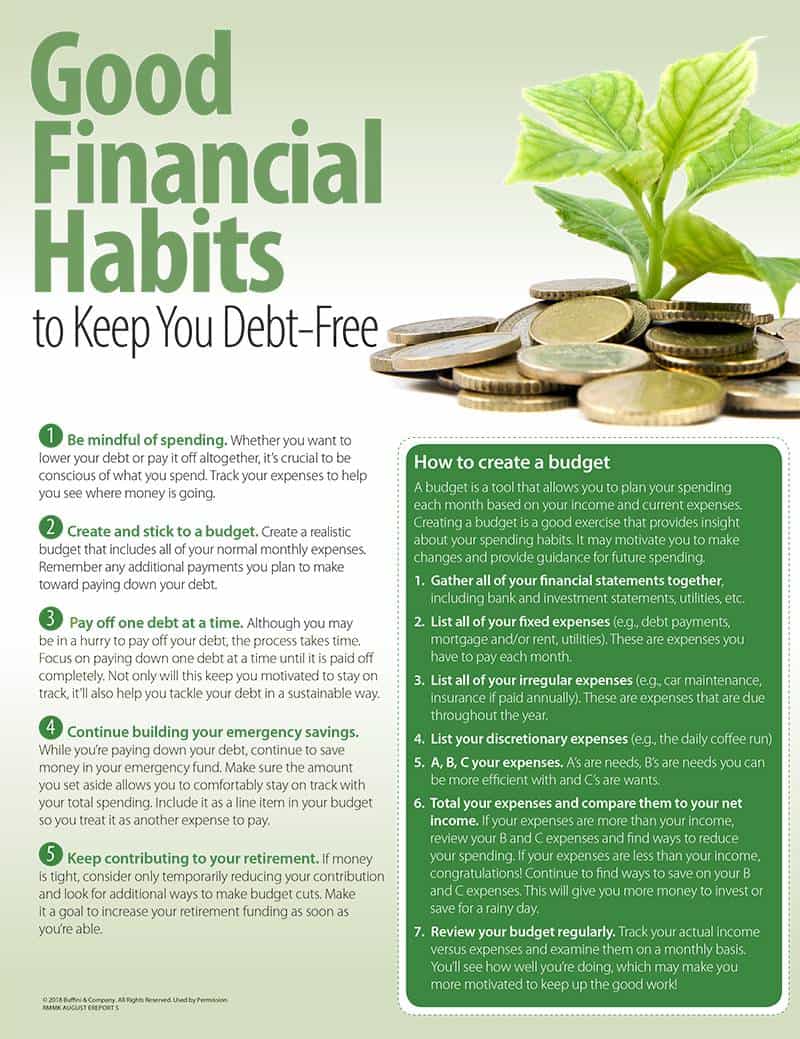 ERIC MATZ, REALTOR
Windermere Homes & Estates
16783 Bernardo Center Dr., San Diego, CA 92128
Direct: (858)247-2917 | [email protected]
DRE Lic# 01024385