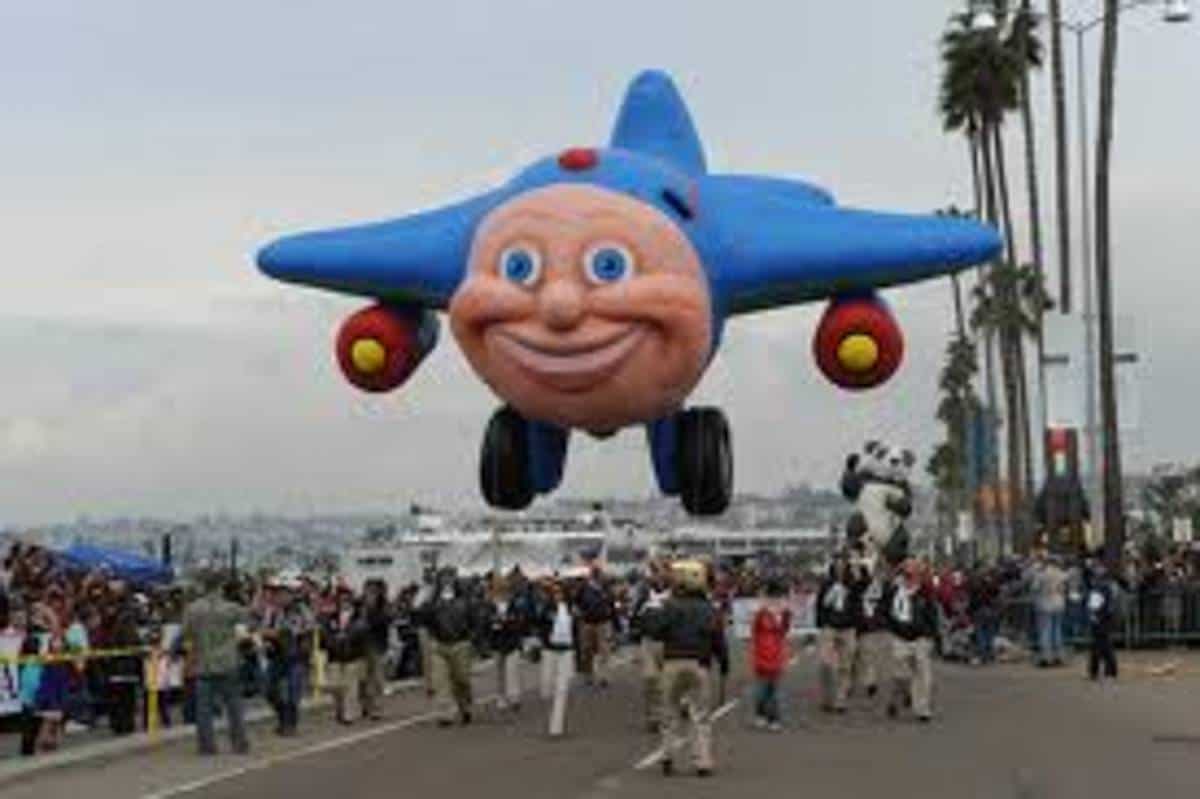 14 Dec

San Diego Big Bay Balloon Parade
San Diego Big Bay Balloon Parade
Presented by Eric Matz, Coldwell Banker Rancho Bernardo, Poway Real Estate
Don't miss the annual Big Bay Balloon Parade along the bayside streets of downtown San Diego.
When: Wednesday, December 28, 2011
Time: 10:00 a.m.
Where: Downtown San Diego
This is an exciting event with marching bands, magnificent  floats, drill teams and enormous balloons. The main part of the parade route runs along California St downtown. Click here for a map of the parade route. To view the parade, either bring your lawn chairs and find your favorite viewing spot along the route or buy grand stand tickets from the Big Bay Balloon Parade website. Click here for ticket information.
Grandstand Tickets – The Best Seats on the Route!
Cost:
Registration (Through December 14)……………………………….. $15.00*
Registration (Starting December 15)……………………. $20.00*
*A $2.00/event processing fee will be assessed to your order.