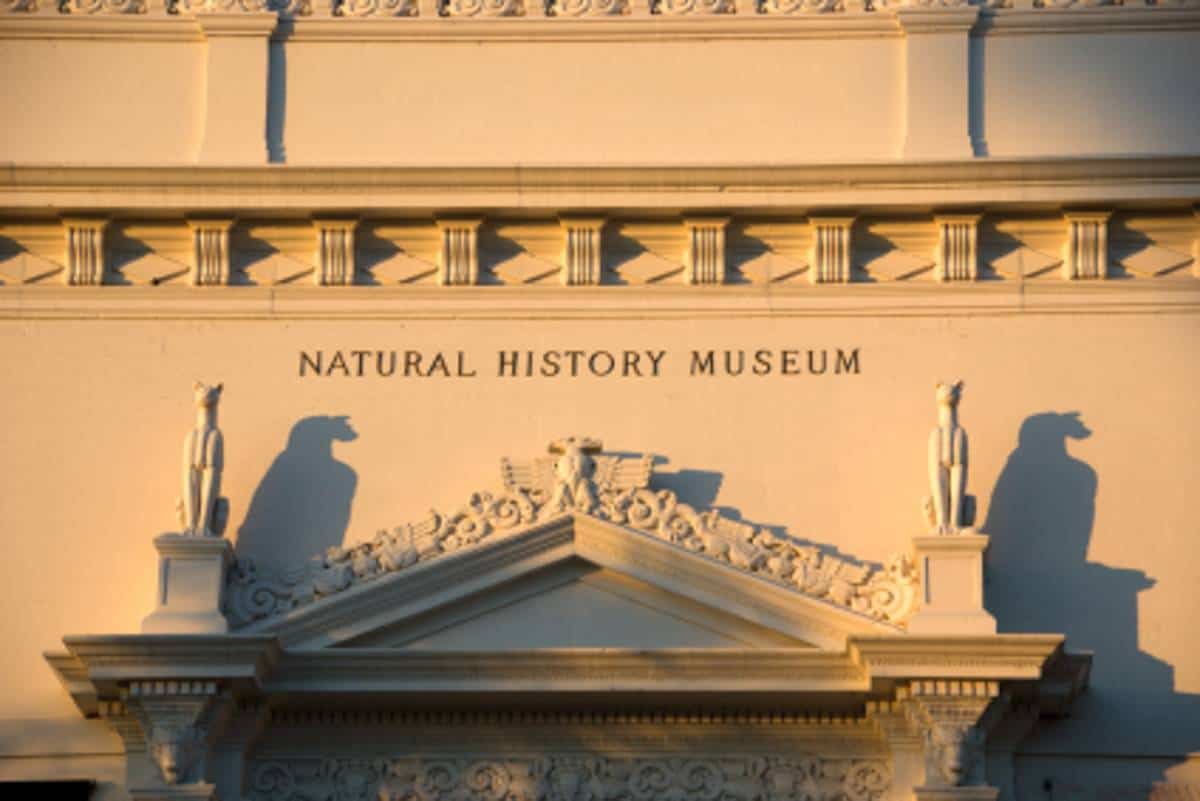 31 Jan

San Diego Museum Month
San Diego Museum Month
Presented by Eric Matz, Coldwell Banker Rancho Bernardo
We are incredibly lucky to live in San Diego, I am grateful every day to live and work here. Everyone always touts the weather and yes, it is spectacular. Where else can you go to the beach in January one week, then sled in the snow the next week in Julian? There are so many things to do and see in our great City and County. But one of my favorite things to do is visit the museums, whether at Balboa Park, The Midway, or The Children's Museum, they are all amazing and we have them available to us in our wonderful City!
Most of you probably know about free Tuesday's for the Museums in Balboa Park, right? The park rotates each Tuesday as to which museum is open to residents for free admission. But for the month of February, Macy's offers a 50% coupon for 40 MuseumsÂ
throughout San Diego! I just think this is an incredible opportunity to visit museums that you may not have had the opportunity to see. Take advantage of it, get out there and see the Whaley House, the Museum of Music Making, the Tijuana Estuary Visitors Center to name a few.
Stop by Macy's and pick up your coupon. It looks like  they are limiting one pass per person and supplies are limited. Here is the complete list of museums that are available for this offer.
Enjoy!