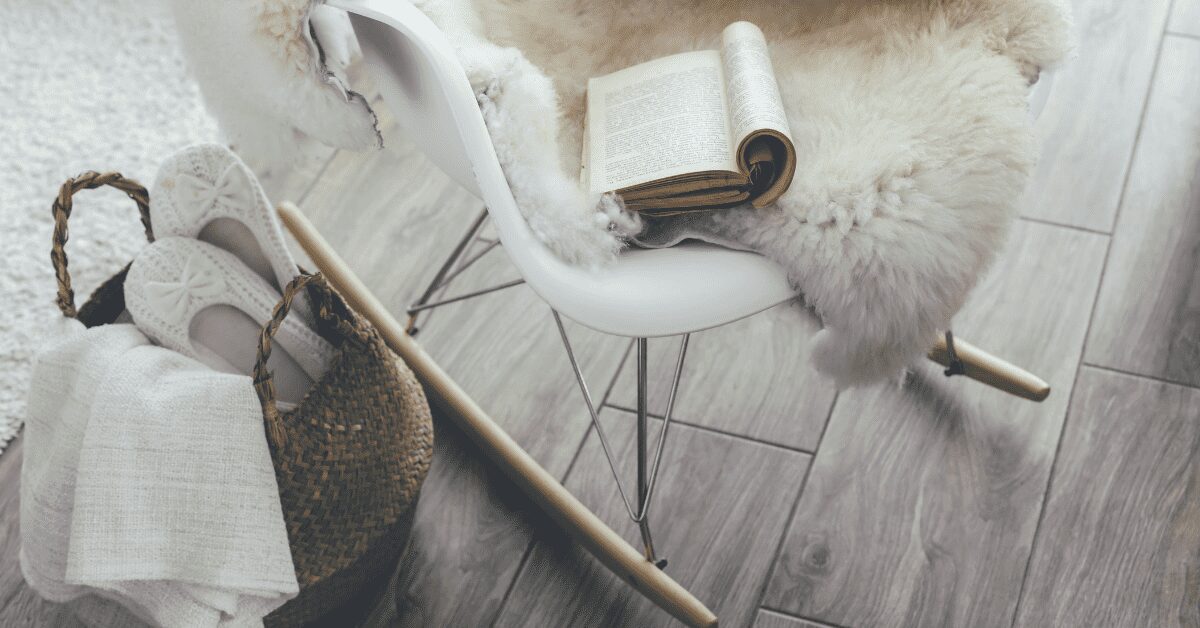 13 Feb

What the Hygge?
There's a reason that Danes are known as the happiest people in the world—and a little thing called Hygge (pronounced hoo-ga) might have something to do with it. This principle is an important part of Danish culture, and has made its way into other parts of the world as well.
What exactly does it mean?
What Americans usually refer to as "cozy vibes" is what Danes consider a vital part of their lifestyle. It's not just something they do to pamper themselves after a long week, rather something that's intertwined in their everyday routines. Hygge is officially defined as "a quality of coziness and comfortable conviviality that engenders a feeling of contentment or well-being." There are a few essential ways to incorporate this cozy trend into your winter routine this year.
Say no to technology.
Mindlessly scrolling through social media for hours on end may be the least Hygge thing you could possibly partake in. Put your phone on silent, or better yet, turn it off completely, and unwind in other, non-technological ways. Instead, opt for that book you've been meaning to read, or exercise your brain with crosswords or Sudoku. Movies are fair game, though not in excess.
Sip on something warm.
A warm drink—apple cider, hot chocolate, mulled wine, tea, or coffee—is the perfect way to truly wind down and embrace the trend. Add a Danish pastry to the mix to really commit to this relaxed way of life. Don't worry; no one counts calories when trying to adopt Hygge.
Get outside for a bit.
Even if it's cold where you live, there's something about bundling up in your biggest blanket scarf and fluffy beanie to go for a walk that clears your head. Take your warm drink to go, leave the technology at home, and go for a stroll for half an hour.
Break out the candles.
Or better yet, if you have a working fireplace, light that too. Candles are an essential part of Hygge, and really, winter in general. Put your feet up, light your favorite Bath & Body Works candle, and embrace the Danish culture whole-heartedly.
It's all about the comfort.
Comfort food, comfortable fuzzy socks, and your favorite cozy sweater is the name of the Hygge game. Don't worry about looking or eating your best, because style and health are not the Hygge way. For the ultimate comfort meal, whip up mac & cheese egg rolls to start, a pot of pork chili, and top it off with a pecan caramel cake roll.
Winter doesn't have to be dreary and dull, instead, embrace the season and bring a little Hygge into to your life!
SOURCE: American Lifestyle Magazine
---
ABOUT ERIC MATZ:
As a professional Realtor, Eric's commitment is to always represent the client's best interest.  He uses his extensive experience to secure top dollar for sellers and personally guide them through the transaction. Eric works with a wonderful team who devote themselves to serving the needs of their clients before, during and after the move.
Eric's business is built on repeat clients and their referrals. He wants to earn their respect, so he makes a constant effort to improve the level of service he provides. Eric is a relationship builder and prides himself on being the trusted advisor for so many homeowners.
Whether you are buying or selling your next (or first) home, Eric is ready to help. Eric knows Poway well, as it's the place where he grew up and raised his own family. Having been a lifelong San Diego resident, he is knowledgeable about most areas of the county and can assist with a home sale from the coast to the inland areas. When you're ready to buy or sell, give Eric a call, he looks forward to earning your business and be your Realtor for life!
You can contact Eric at (619)733-8087 | [email protected]